Rotate image online
Rotate your image left or right quickly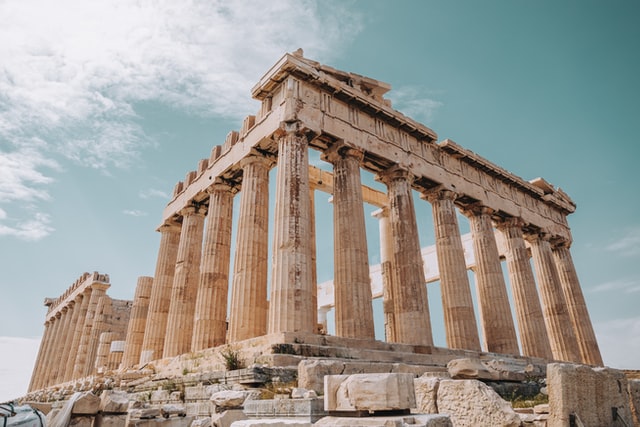 The best online image rotation tool
Rotate your image left or right online
Online Image Rotator
Rotate Image is a free tool provided by SnapTools that allows you to rotate an image left or right quickly. The whole image rotation process is done in the cloud and does not use any resources of your computer.
Our image rotate tool allows you to rotate image online right in your web browser. Supported formats: WEBP, GIF, ICO, JPG, JPEG, BMP, TIFF, PNG and other popular formats.
Just visit the SnapTools.org website and follow the instructions to quickly rotate the image to your preferred orientation. Supports all platforms and devices such as: PC, tablet, iPhone, Android, Windows, Linux and no need to register for an account and install any software.
To be able to rotate image online quickly, you can use SnapTools image rotate tool, which allows you to rotate image for free without any limitations.
How to rotate image online
Step 1: Upload the image you want to rotate and wait for the upload to complete.
Step 2: Proceed to rotate your image left or right.
Step 3: Press the "Rotate Image" button and wait a few seconds for SnapTools to process.
Step 4: Click the "Download Image" button to start downloading the new image to your device.
How to rotate image on iPhone, Android?
Our image rotate app works on web browser, allowing you to easily rotate image on any device such as PC, tablet, iPhone, Android without any software installation.
Safe & Secure: SnapTools is a tool you can rely on without worrying about the security of your content. All submitted/uploaded data is automatically deleted after 1 hour.
With SnapTools, you can rotate image to your preferred orientation quickly in a few easy steps. We will continuously upgrade to give you the best experience! Please share this tool with friends and family. Thank you!